Altavista's Debra Spencer earns 400th career volleyball coaching win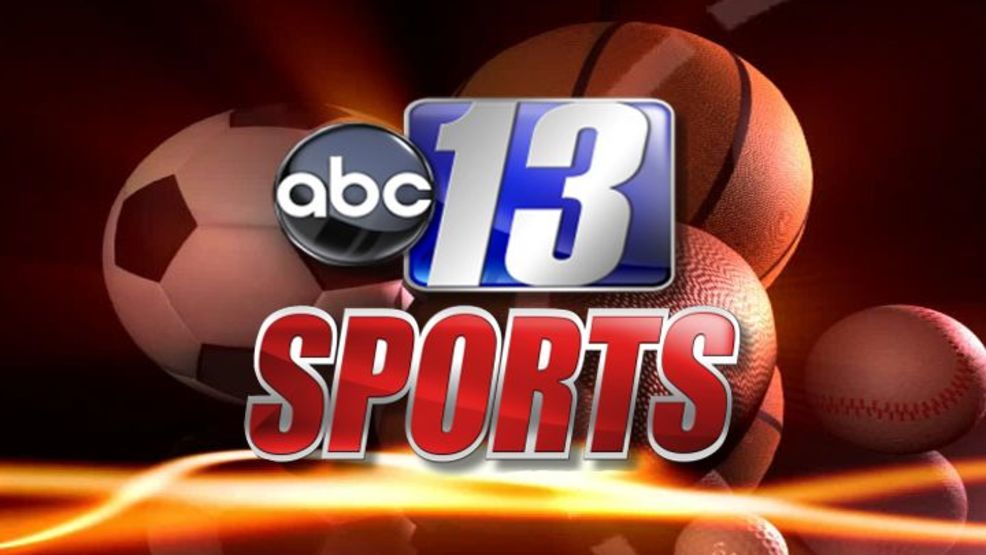 ALTAVISTA, Va. (WSET) - Congratulations to Altavista volleyball coach Debra Spencer.
The veteran Colonels coach picked up career volleyball win number 400 Thursday night as Altavista swept Brookville 3-0.
Also Heritage blanked Gretna 3-0, Delaney Scott had nine kills and four aces in the Pioneers' win.
Unmute