Football Friday 2017 Preview: Patrick Henry Patriots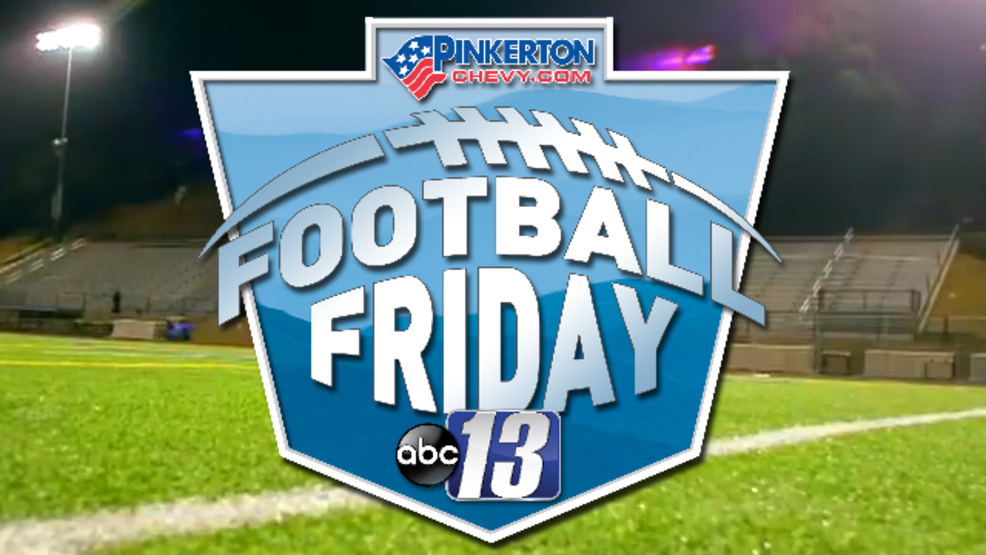 Patrick Henry Patriots
Head Coach: Alan Fiddler (7th Year)
Last year's record/playoff result: 8-3, lost in 1st round to North Stafford
Starters returning: 6 on offense, 5 on defense
Key Players (with position (s)): Daniel Gray, Sr. WR/CB, Brandon Smith, Jr. OLB, Javaun Hollinghead, Jr. RB, Omega Webb, Jr. T/G
Games to Circle: 8/25 at Hidden Valley (season opener), 9/8 at William Fleming (good rivalry game), 10/6 vs. Salem (close game vs. State champs last year), 11/3 vs. Staunton River (tough end of year match)
Team Schedule:
8/25 at Hidden Valley
9/1 at Brookville
9/8 at William Fleming
9/15 Albemarle
9/22 Bye
9/29 Blacksburg
10/6 Salem
10/13 at Cave Spring
10/20 at Christiansburg
10/27 Pulaski County
11/3 Staunton River
Outlook: Don't let the record fool you, Patrick Henry feels like they let one slip away in 2016 with a disappointing playoff loss to North Stafford. 11 starters return to finally get the Patriots their first playoff win since 1994. The backfield and receivers are stacked, with lines on both sides and a large underclass with size and talent to spare. Eliminating mistakes and penalties is a huge focus in camp. If the Patriots can execute the way they practice, they'll be a dangerous team for any school to play.
Unmute