2 Late TD's help Brookville down Rustburg, 27-13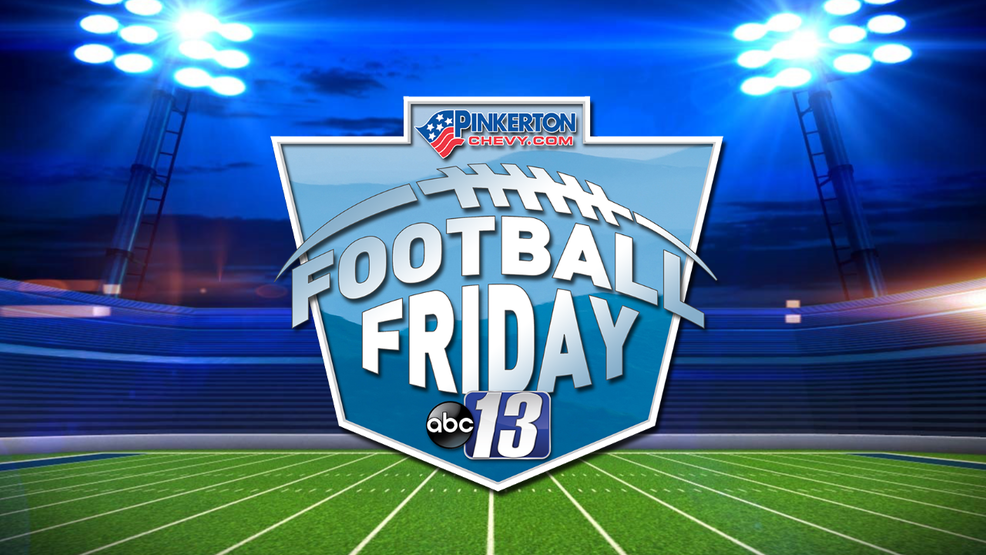 RUSTBURG, Va. (WSET) - Late TD plunges from Tanner Bernard and 'Dre Carter helped the Brookville Bees escape Rustburg with a rain-soaked 27-13 win in Seminole District action Thursday.
The Devils (2-5) took a 13-12 lead in the 4th quarter, after Shmar Johnson broke loose for a big 50+ yard gain, setting him his own TD leap several players later. Rustburg also scored on a interception return for TD by Grayson Harvey in the 2nd quarter.
The Bees (5-2) started fast, with two field goals from Chris Cline, and a 61-yard TD pass from Bernard to Brendon Brown to make it 12-6 at the half. The Red Devils defense clamped down in the 2nd and 3rd quarters, forcing Bernard to scramble, until the late rally. After the game, Brookville head coach Jon Meeks praised Rustburg's effort, adding "In the Seminole, it's a grind every week. If you don't show up and bring your A-Game, you're very likely to walk off with a loss. The effort (from the Bees) was outstanding, played fundamentally sound football. Just have to cut down on the penalties."
Brookville hosts Jefferson Forest next Friday, while Rustburg welcomes Heritage for homecoming in one week.
Unmute