Jefferson Forest Golf - ABC 13 Team of the Week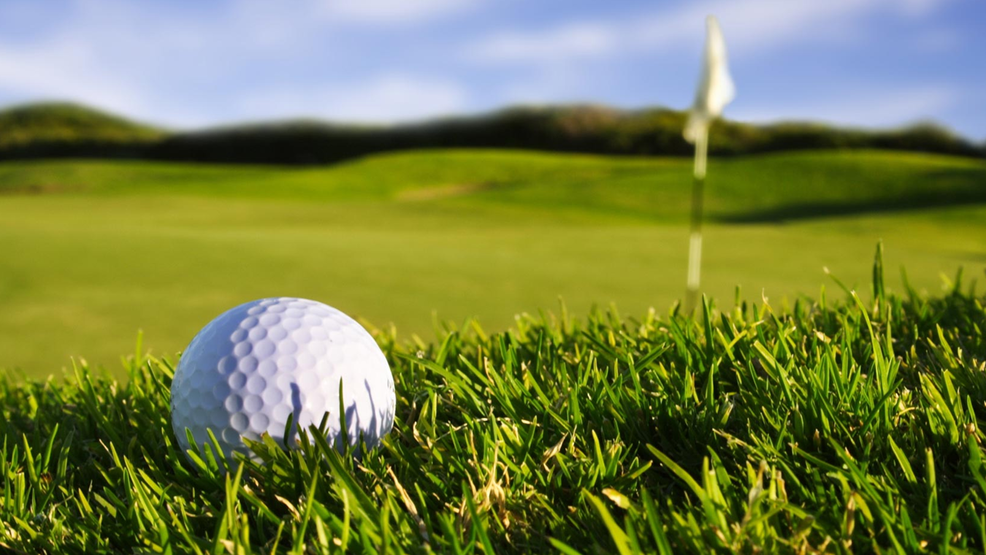 BEDFORD CO., Virginia (WSET) - Today's ABC 13 Team of the Week is Jefferson Forest Golf. The Cavaliers have won their first three Seminole District matches handily, along with two Invitationals and have SEVEN players currently averaging in the 70s.
Nick Willis is one of just three seniors on a young team, another senior Isaac Simmons has committed to play at LU.
Sophomore Garnet Manley the Third has been one of the team leaders, carding a team-best 66 at Falling River in Appomattox.
Garnet Manley, III, JEFFERSON FOREST SOPHOMORE GOLFER, said "We're really competitive because we've got so many people who can play good and we're competing with each other in practice just to play on the team."
Nick Willis, JEFFERSON FOREST SENIOR GOLFER, said "It's just been a great year. This is the best team we've ever had. I definitely enjoy going out there and playing with them, going out there to compete and try to break as many records as we can."
Unmute