Teenager taken to hospital after crashing in Lynchburg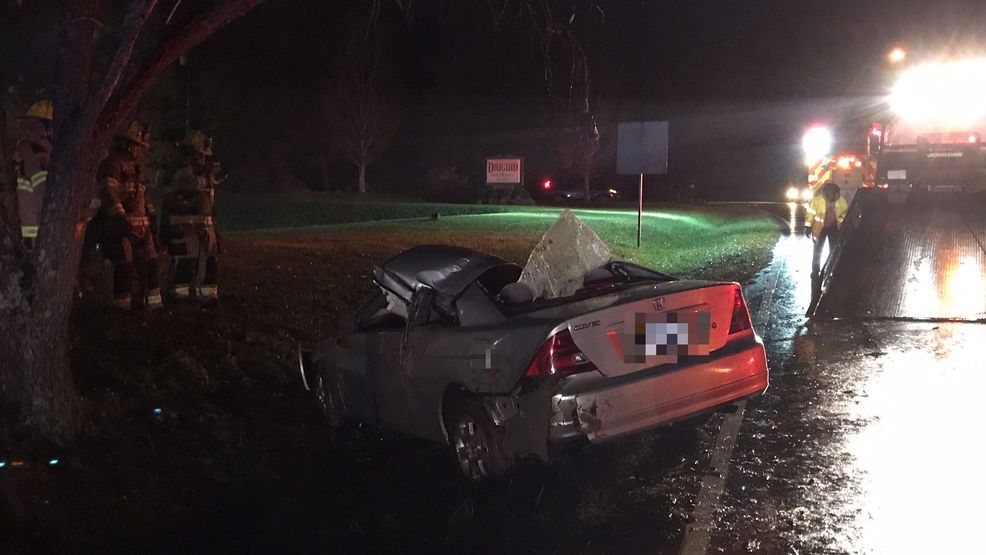 LYNCHBURG, Va. (WSET) -- The 800 block of Wiggington Road in Lynchburg was briefly closed after an accident Tuesday around 6 p.m.
The Lynchburg Police Department said a 17-year-old male was driving and crashed; in a photo, it appears he landed in a ditch.
The teenager was taken to Lynchburg General Hospital with minor injuries.
Police said the crash is under investigation.

This is a breaking news story check back for updates.
Unmute