Police: Virginia girl hit by pickup truck, seriously injured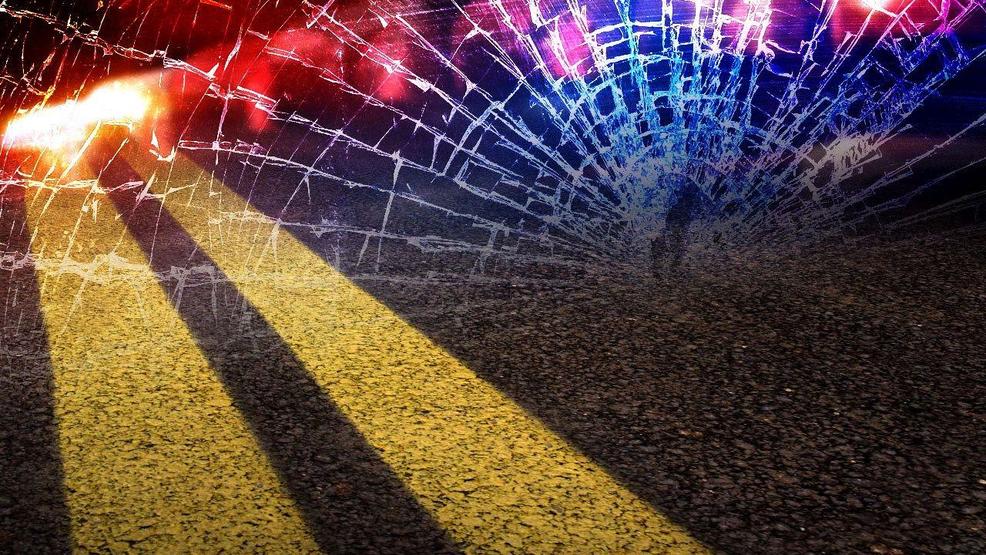 CAROLINE, Va. (AP) -- Authorities say a 9-year-old girl was struck by a pickup truck while crossing a road in Virginia.
Virginia State Police say the girl was crossing Route 2 in Caroline County when she was hit on Monday. Police say the man driving the pickup truck immediately stopped and stayed at the scene.

Police say the girl, who's from Woodford, was taken to the hospital with serious injuries.
Police say the driver was not injured and that alcohol was not a factor.
Unmute