Governor McAuliffe reacts to President Trump's Paris Climate Agreement decision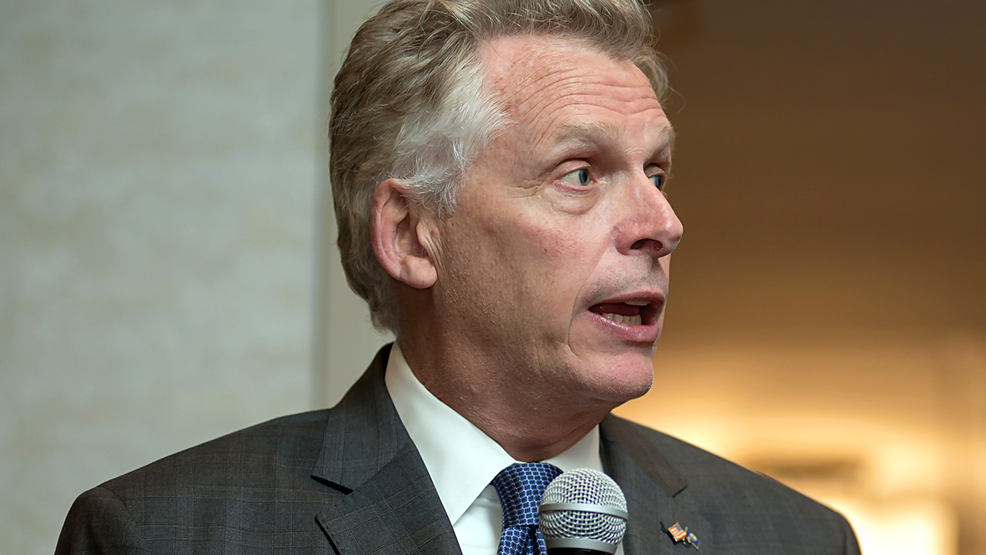 RICHMOND, Va. (WSET) - On Wednesday, a White House official say President Trump plans to pull the US out of the Paris Climate Agreement.
The official insisted on anonymity in order to discuss the decision before the official announcement, according to the Associated Press.
Governor Terry McAuliffe released a statement, saying:
"The President's dangerous action today will have a devastating impact on our environment, our economy, and our health. The United States economy is dependent on leadership in the world, yet the President seems inclined to sit back and let other nations pass us by. Climate change is a threat to our way of life. If President Trump refuses to lead the response, Virginia will.
"Earlier this month I signed an order initiating the process of cutting carbon emissions in our Commonwealth and making Virginia a leader in the clean energy economy. That process will proceed despite this foolish decision by the Trump administration, and I hope states around the country join Virginia in showing Washington the way forward on this critical issue for our nation and our world."
In 2015, almost 200 nations agreed to voluntarily reduce their greenhouse gas emissions.
President Trump was critical of the agreement during his campaign.

Governor McAuliffe has made policies to increase green energy by encouraging the use of solar power.
Unmute